featured products
The latest, greatest, and most sought after — bringing freedom, growth, and light.
most loved
Word of mouth is powerful – explore what our ever-growing community is consistently reaching for.
shop best sellers
welcome to our new chapter
Born with the desire to connect with one's truth, shaped by authentic community and connection, forever inspired by the rising and setting sun & moon and the opportunity to discover new freedom, growth, and light with each new day.
new innovations
We have an insatiable desire to innovate, with meaning and purpose as our compass – check out our newest products designed with intention.
explore
find your flow
Follow, tag, and interact in our social spaces where we move, meditate, learn, and play. Find us @bhalfmoon_official.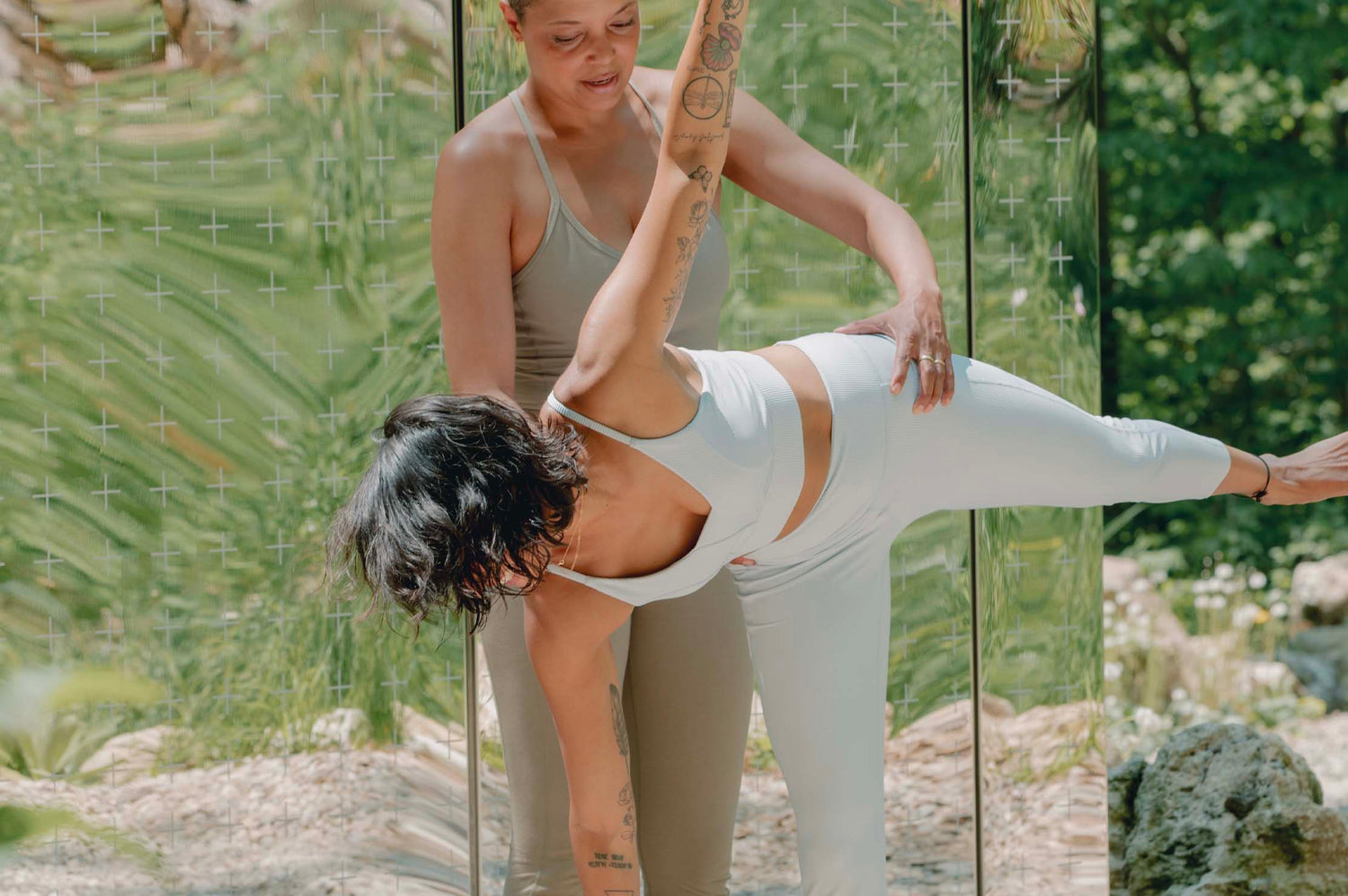 leaders, mentors, motivators
a brilliant collective that connects, elevates, motivates, and empowers
become an ambassador