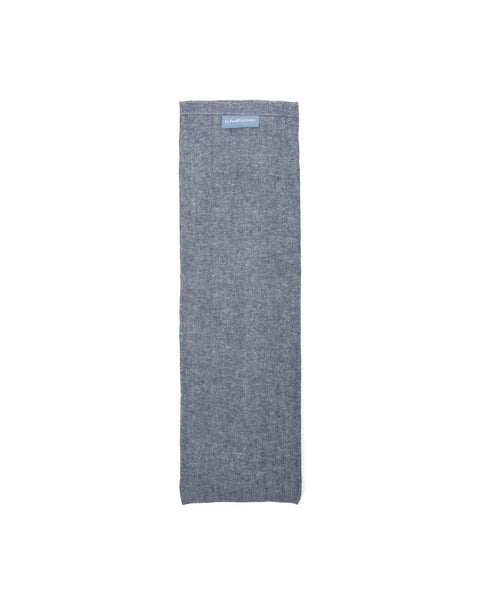 A hug for the shoulders, neck, and body.
This lavender-infused therapy pillow is made from natural fibers from the stalk of a flax plant. Linen, known for its durability, hypoallergenic properties, and breathability, is the ideal fabric for this therapy tool.
Store it in the fridge or freezer to use as a cool compress, or warm it in the microwave for muscle relaxation and release. The loose buckwheat fill allows the pillow to adjust and shape around the neck or body.
It's time to recover, restore, and repair with the convenience of a single tool.
Cover: 55% Linen 45% Cotton Casing: 100% Cotton Filling: 99% Wholegrain 1% Lavender
Remove cover. Machine wash cold. Hang to dry. Do not bleach.