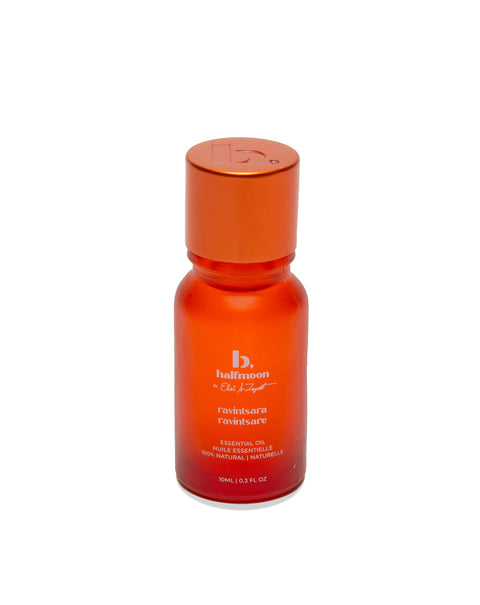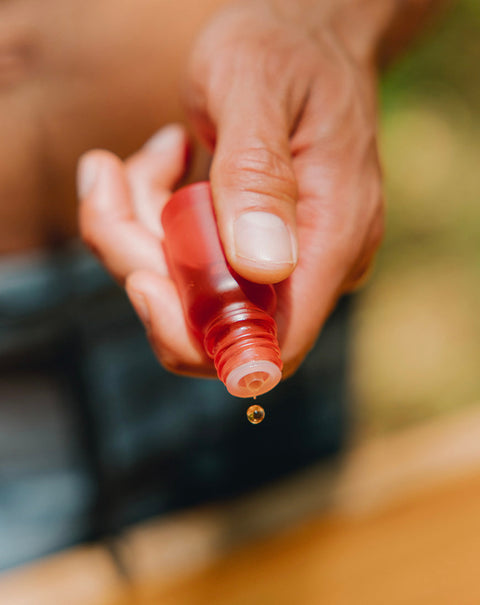 Ravintsare oil's unique aroma is like a breath of pure nature. So refreshing!
- Jessica
The power of expanding breath. Activate deeper inhales. Stimulate longer exhales.
Derived from the leaves of the cinnamomum camphora tree, specifically the variety known as ravintsara, this oil is believed to have antiviral and antibacterial qualities that can help strengthen the immune and respiratory systems.
Calmness and relaxation are also associated with Ravintsara. By reducing stress, anxiety, and nervous tension, this oil promotes a sense of tranquility and well-being in the mind, body, and spirit.
Feel a little calmer. Exist a little more peacefully. Inhale a little more deeply.
10 ml | 0.3fl oz Ingredients: ravintsara