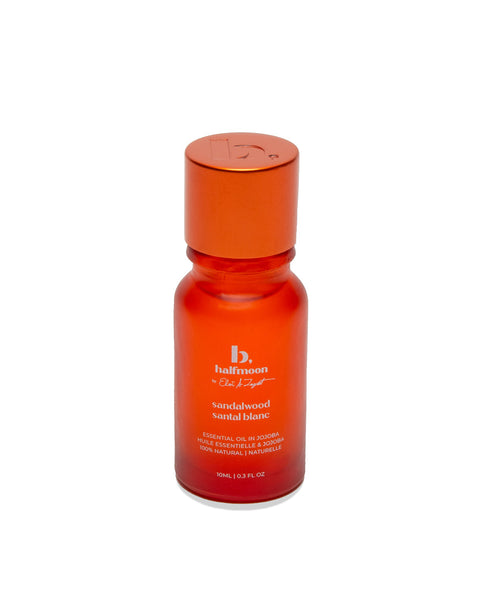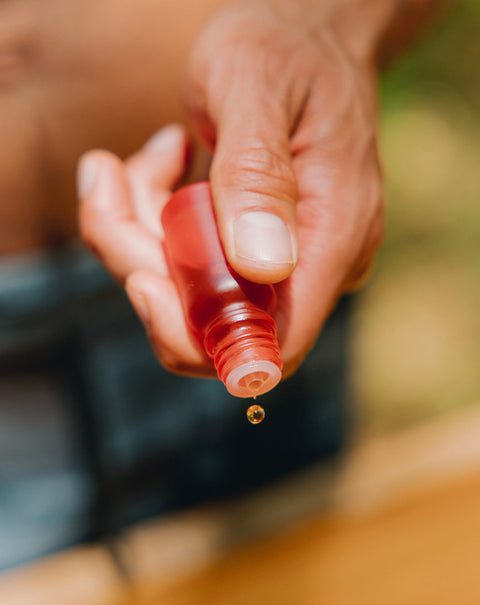 The hint of woody notes in this scent is so comforting.
- Barbra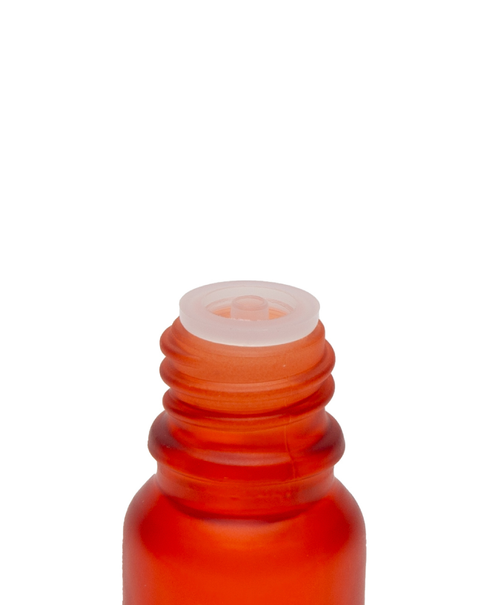 Grounded and rooted amongst the trees.
Derived from the heartwood of the sandalwood tree, this oil is considered precious and highly valued for its rich, woody aroma. Sandalwood is known to calm, ground, and soothe, making it a popular choice for meditation as it promotes relaxation, stress reduction, and enhanced mental clarity.
Sandalwood is also frequently used in fragrances and perfumes, thanks to its warm and exotic aroma that adds depth and sophistication to any scent combination.
Close your eyes to find the calming sensation of being grounded amongst nature in the most beautiful corners of the world.
10 ml | 0.3fl oz Ingredients: sandalwood