A Forever Favourite. I will be loving this for a lifetime!
- Nevaeh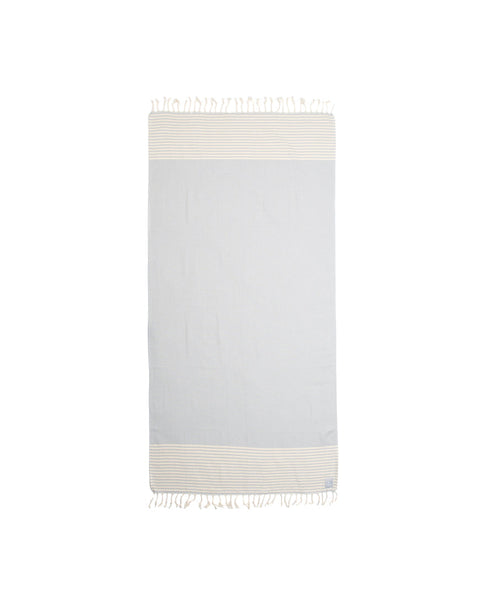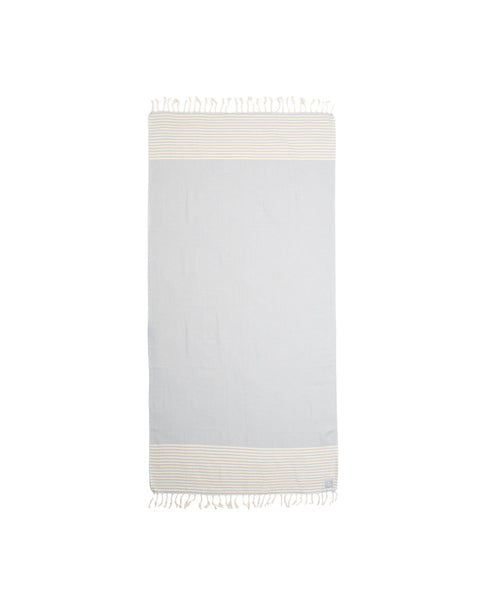 Experience the convenience of our small everyday towel. From one adventure to the next, we've got you covered.
A must-have in your daily life and while journeying around, this small yet mighty towel embodies softness, lightness, and impressive absorbency. Its compact size ensures effortless packing, fitting snugly into any bag as you embrace life's twists and turns.
Artfully crafted in Turkey using long natural 100% cotton fibers, the towel is not only beautiful but also conveniently quick-drying, allowing you to have it rolled up and on your way to your next activity in no time.
Seize your towel, your next great adventure awaits.
0.125" x 20" x 40" Colour may vary
Cold water wash. Machine dry. No fabric softener. No bleach