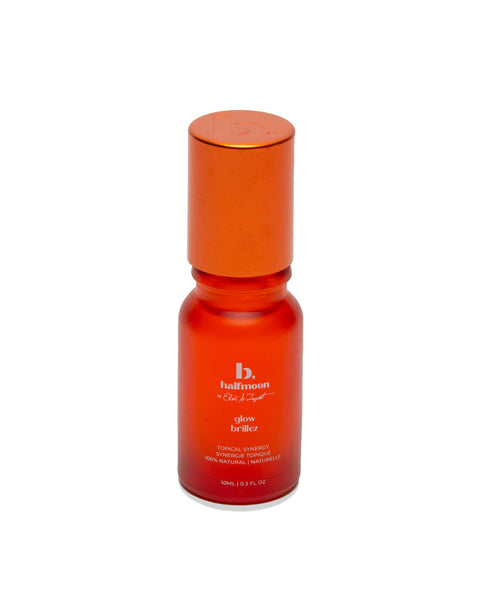 I'm loving this Glow oil!
- Adriana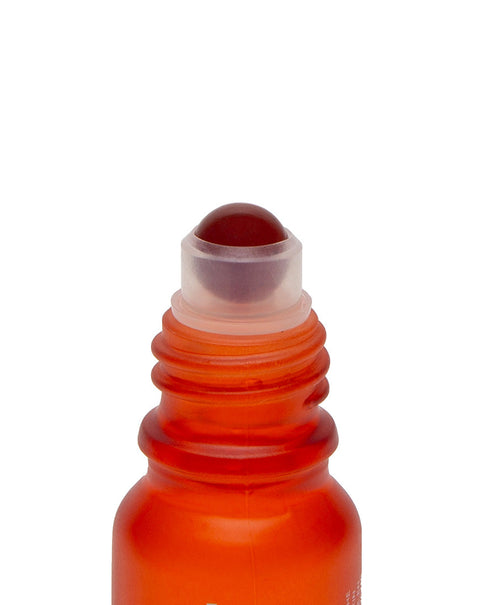 A gentle sweetness, deep hydration—nurture your skin's radiance.
Using the carnelian roller, enhance your natural glow and radiance by embracing this luminous blend of some of nature's most alluring oils and aromas in your next skincare routine.
Enriched with the moisturizing properties of jojoba oil and the rejuvenating qualities of argan and rosehips, "glow" provides deep hydration, leaving your skin supple and radiant. Chamomile noble is present for its soothing and youthful properties, while rose uplifts the senses with beauty and grace.
Embrace your inner glow and let your outer beauty shine.
10 ml | 0.3fl oz Ingredients: Simmondsia chinensis (Jojoba), Argania spinosa (Argan), Rosa rubiginosa (Rosehip/Rose musquée du Chili), Chamaemelum nobile (Chamomile, noble), Rose damask (Rosa x damascena)
Use: Apply diluted essential oil by rolling onto non-sensitive area and gently massage to release drops.