The ground oil has been my recent anchor! It helps me stay steady in the midst of life's whirlwind.
- Trinity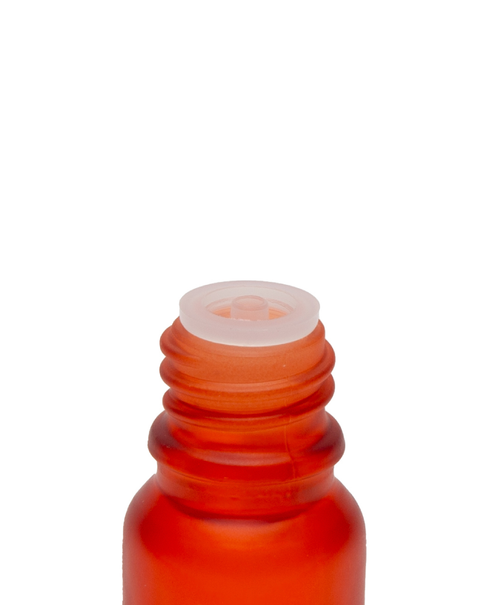 Promote focus and clarity, bolster your confidence, and strengthen your inner resolve to make the most of this present moment.
Add three to five drops to your diffuser to anchor the body and center the mind. A serene fusion of calming essential oils that can be diffused at home, at the studio, or anywhere you need a little grounding.
Uncover citrus notes of orange to bring zest and positivity, spruce and petitgrain to bring calm and balance, and laurel and myrtle to provide a sense of clarity and protection. Lastly, we add vetiver oil, which will aid in finding connection with the earth and a deep sense of stability.
Immerse yourself in this sensory blend as a means of uncovering transformation.
10 ml | 0.3fl oz Ingredients: Citrus sinensis (Orange), Picea glauca (Spruce, white/Épinette blanche), Citrus aurantium ssp. aurantium (Petitgrain), Laurus nobilis (Laurel noble), Myrtus communis myrtenylacetatiferum (Myrtle, red/Myrte rouge), Vetiveria zizanioides (Vetiver/Vétiver)
Usage: put 20 to 30 drops in a diffuser (about a drop of per minute).