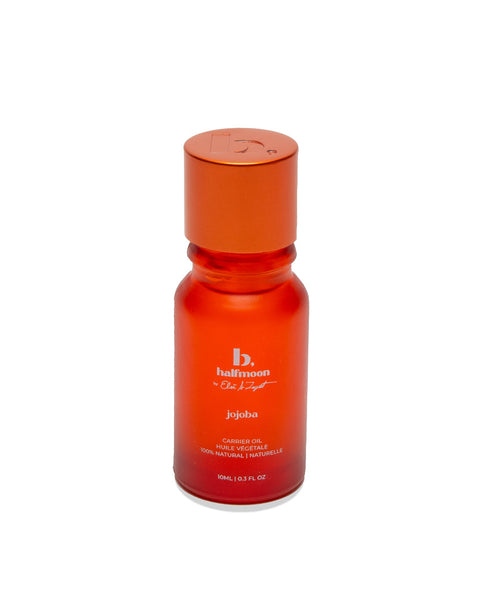 This Jojoba Oil adds a touch of natural luxury. Its versatile properties make it a go-to choice for enhancing my daily rituals.
- Bayleigh
Like an early morning embrace from the dewy, hydrated rainforest.
A versatile oil that is derived from the seeds of the Simmondsia chinensis plant. Known to be ideal for diluting and blending with essential oils due to its nourishing and moisturizing properties.
Similar to the natural oils produced by the skin, this oil is said to be ideal for skincare due to its non-clogging and hydrating properties that should balance and promote elasticity.In addition to the skin, it can also be used in hair care to moisturize the scalp, promote healthy hair growth, and help manage frizz and split ends.
Nourished and moisturized from head to toe.
10 ml | 0.3fl oz Ingredients: jojoba