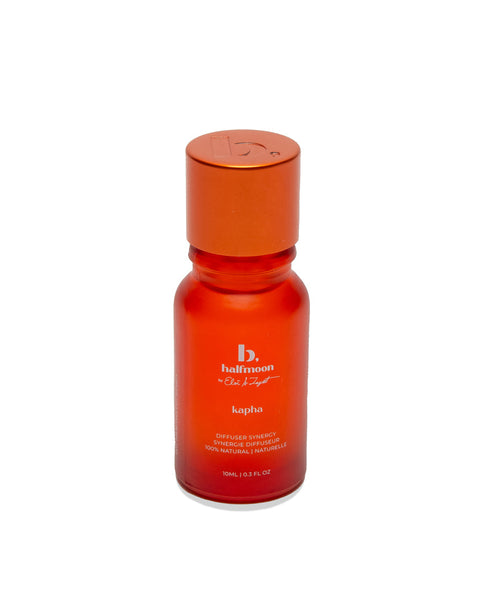 Embracing my Kapha dosha with the Kapha oil. The invigorating scent complements my energy beautifully.
- Angus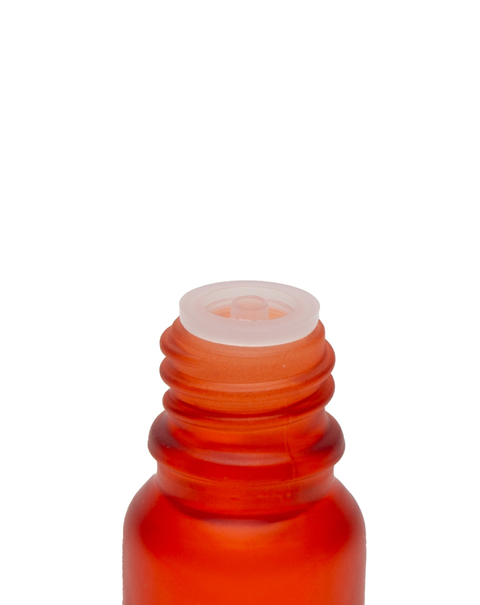 Strong, uplifting, and stimulating.
Add three to five drops of this curated blend into your diffuser to experience invigoration and balancing of the Kapha dosha when feeling lethargic or physically and mentally drained.
A nurturing and hydrating base of coconut, jojoba, and sunflower oils uplifts, complemented by the refreshing notes of bergamot and the revitalizing aroma of white spruce and juniper.The warm and spicy notes of balsam fir, star anise, basil, and cinnamon create a sense of calm, while lemongrass adds a zest that enhances mental clarity and vitality.
Support your balance, vitality, and energy through these beautiful and natural resources.
10 ml | 0.3fl oz Ingredients: Cocos nucifera (Coconut/Noix de coco), Helianthus annuus (Sunflower/Tournesol), Citrus aurantium ssp. bergamia (Bergamot/Bergamote), Picea glauca (White spruce/Épinette blanche), Juniperus communis (Juniper/Genévrier commun), Cymbopogon flexuosus 'citraliferum' (Lemongrass), Abies balsamea (Balsam fir/Sapin baumier), Illicium verum (Star anise/Anis étoilé), Ocimum tenuiflorum (Basil holy/Basilic sacré), Cinnamomum cassia (Cinnamon cassia/Cannelle cassia)
Usage: put 20 to 30 drops in a diffuser (about a drop of per minute).