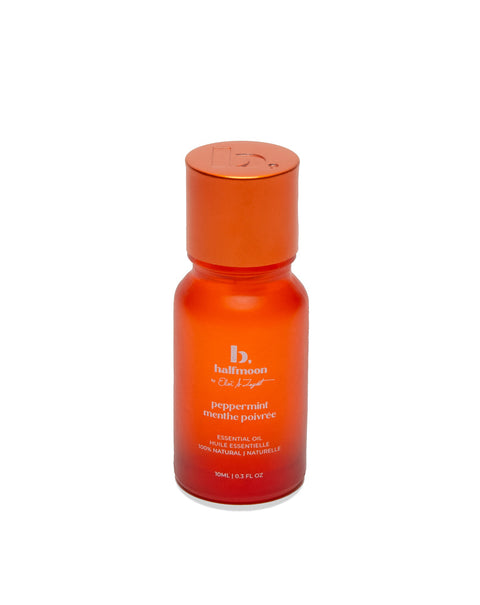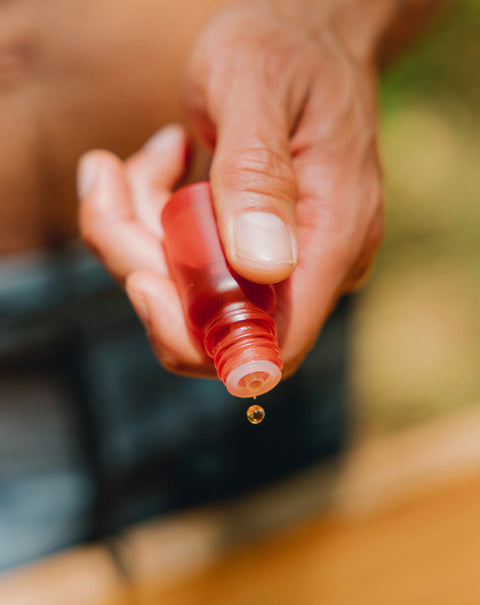 After taking a break from studying, this is a great oil to use as it boosts my focus!
- Jessica
Crispness as you inhale. Revitalized as you exhale.
Derived from the leaves of the peppermint plant, the aromatic properties of this oil are refreshing, cooling, and expansive. Peppermint oil is often said to alleviate headaches and muscle tension, as its cooling sensation awakens the senses, boosts focus, and improves mental clarity.
Due to its strong scent, peppermint oil can be used as a natural insect repellent when you go on your next hike or enjoy an evening stroll through the neighborhood.
With every expansive and awakening breath, wash away what no longer serves you.
10 ml | 0.3fl oz Ingredients: peppermint