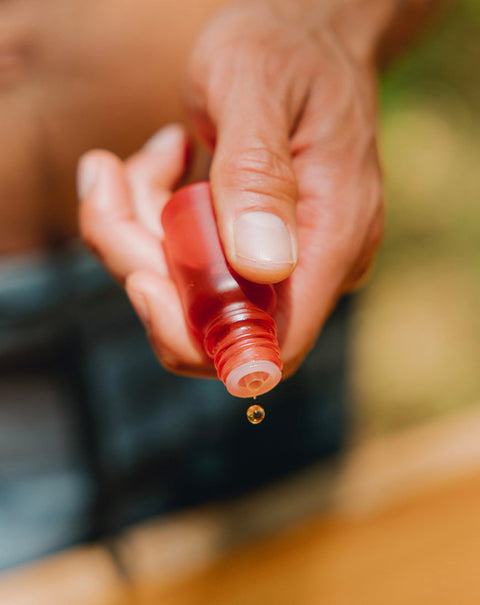 I love to use this scent when having people over at the house- it adds a touch of luxury to my space. Truly indulgent.
- Claudia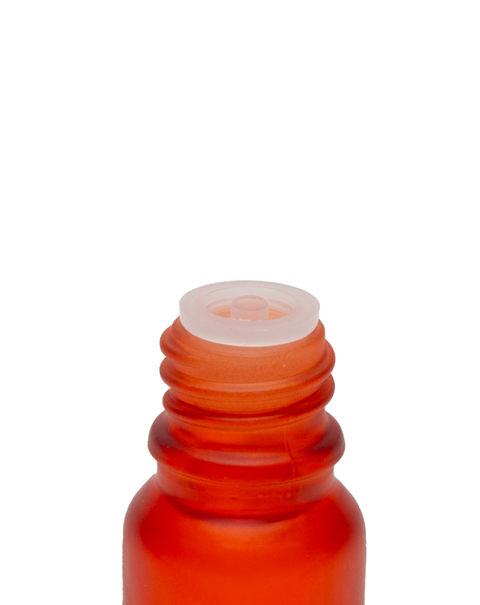 Love. So gentle and refreshing. Soothing and balancing.
Derived from the petals of the Rosa damascena or Rosa centifolia flowers, diffusing rose oil creates an enhanced feeling of serenity and love. The strong, floral-forward aroma is luxuriously sweet.
Known to promote relaxation, reduce stress, and uplift mood, this sweet-scented oil is often used in skincare and fragrances due to its rejuvenating and captivating qualities.
Experience revitalization, sweetness, and love in a single scent.
10 ml | 0.3fl oz Ingredients: rose