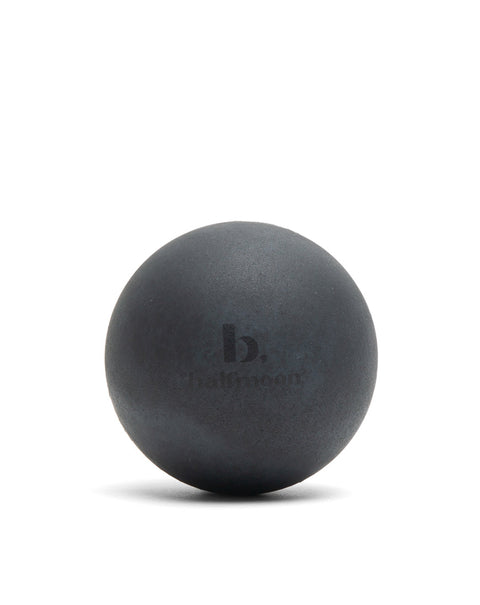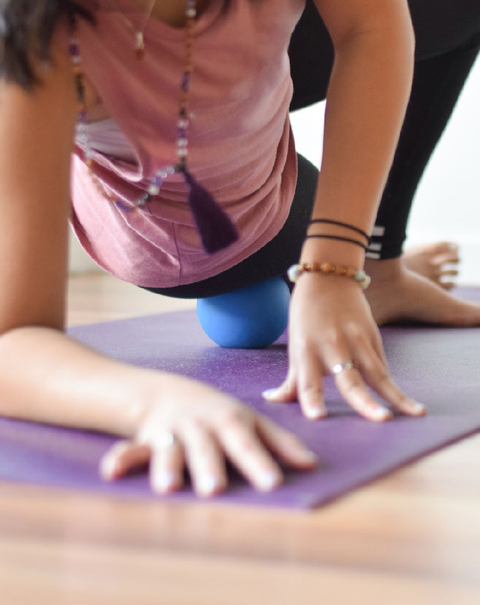 Be your own masseuse.
As you roll your weight into this medium to firm ball and breathe deeply, notice how the muscles begin to respond through relaxation and release.
The moderately sized surface area allows for a mildly dispersed and less intense pressure point than it's smaller massage ball counterparts.
Melt into your self-massage self-care.
Clean with wet cloth, dry with cloth then air dry. Do not soak in water and avoid direct sunlight.