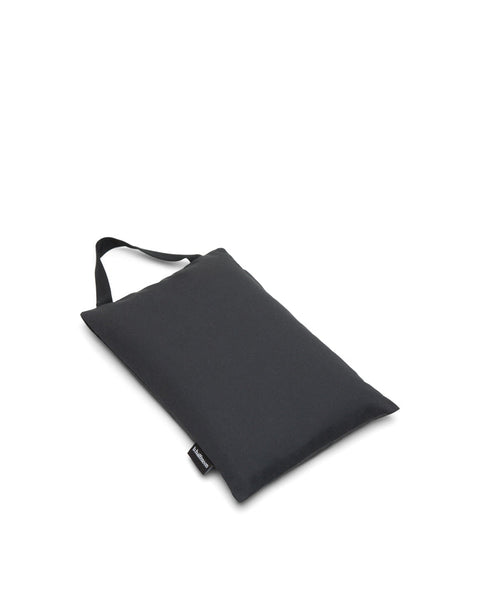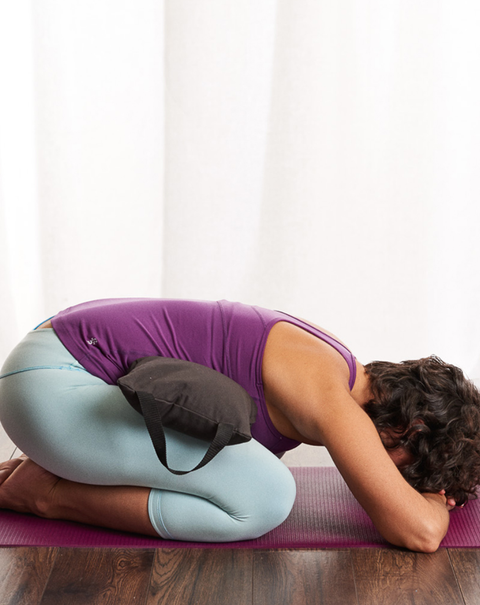 Who doesn't love sandbags? I introduced these sandbags to people who had never used sandbags before and they agreed with me - favorite prop! The more you have, the better!
- LaDawn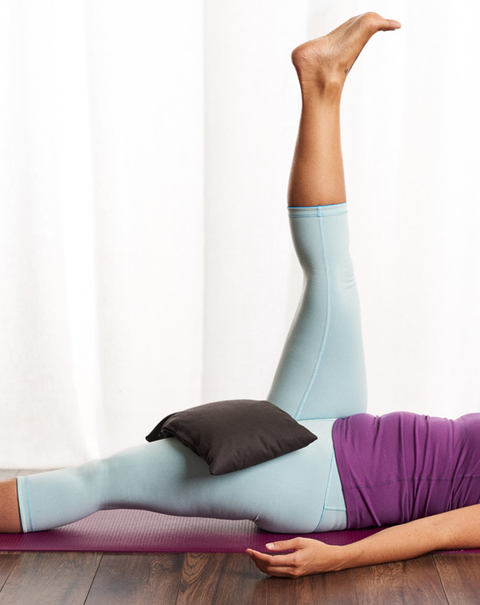 A weighted sensory experience.
Similar to a hands on adjustment, find depth and sweet release as you place weighted sandbags on the limbs and body during any restorative posture, meditation session, or yoga practice. The subtle weight and pressure encourages the body to relax and feel grounded throughout your shapes, while you dive into your breath work.
This cover is designed with strong, durable cotton twill that will arrive empty. We recommend you fill with sand using a funnel (sand not provided).
Treat yourself to a second cover for a symmetrical weighted experience.
Cover only.
10" x 15" Colour may vary.
Machine wash cold. Hang to dry. Do not bleach. Do not use softener