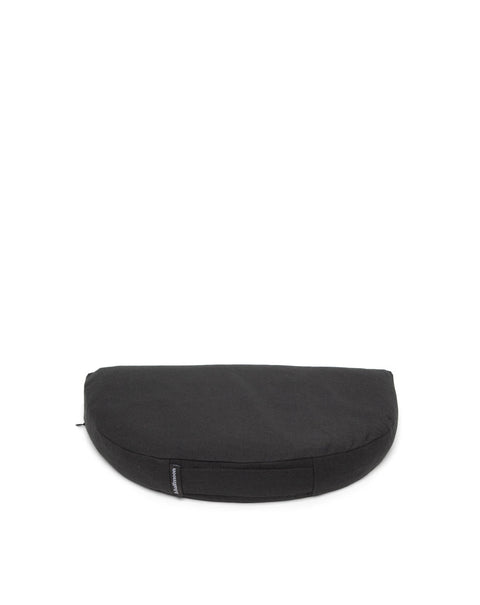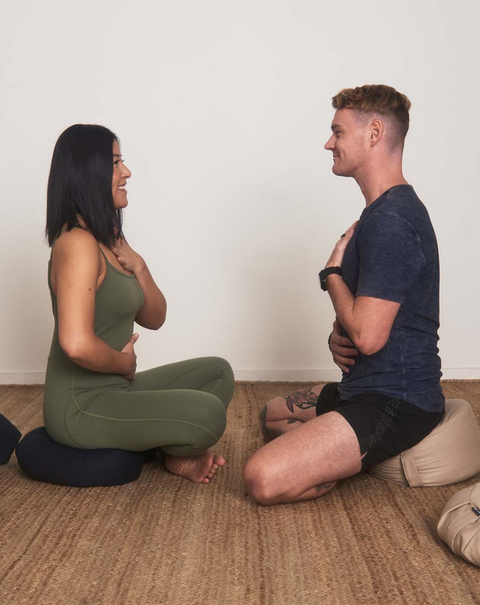 Purchased it for my Mom and her trip. It was in her carry-on and used it for her back and neck for the 15-hour flight. She credits it for comfort in sleep, and less sore neck and back. She left it on the plane and undoubtedly purchased another.
- Regina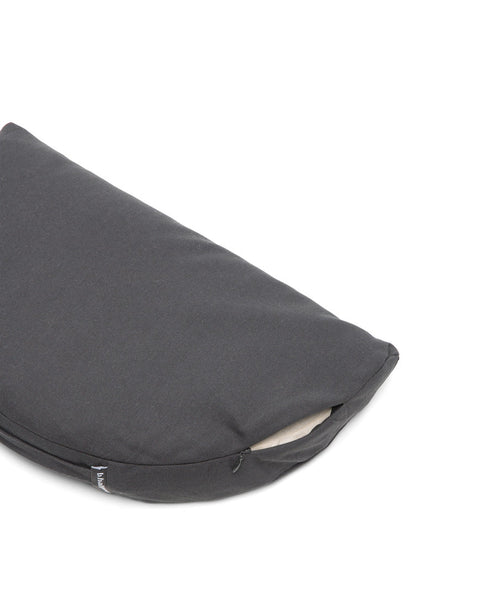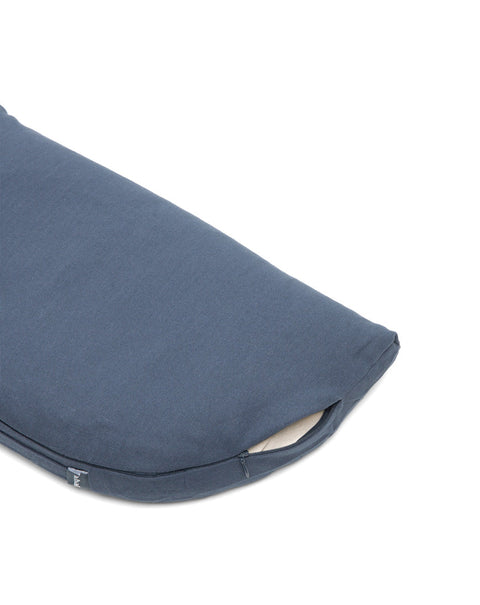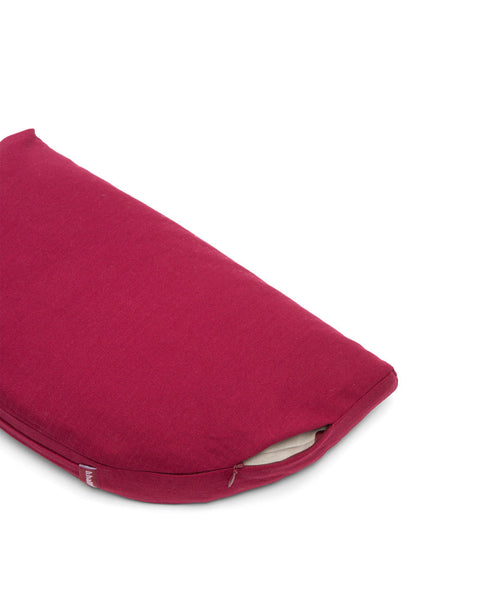 A little lift for those who wander.
Introducing the om meditation cushion, the smallest in our lineup, designed with wanderlust in mind. With a gentle lift from the malleable buckwheat fill, it provides enough support to elongate the spine and cushion the tailbone. It can also be used as a yoga prop when you're traveling or on-the-go. This cushion is perfect for individuals with already open hips who desire a subtle lift and support.
Constructed just outside Vancouver, Canada, we draw from over 35 years of experience to ensure this tool has a long and durable life. It is designed with 100% cotton and features an easy carry handle, making it both durable and flexible while being convenient to carry. Whether you need meditation support, a self-care tool, or a travel pillow, look no further.
Grab your om cushion – you next destination is calling.
Cover: 100% Cotton
2"x 16" x 10" Colour may vary
Remove cover from the cushion. Machine wash cover in cold water on the delicate cycle Hang to dry Do not bleach Lint Removal Tip: wipe bolster with a latex-gloved hand or a lint roller