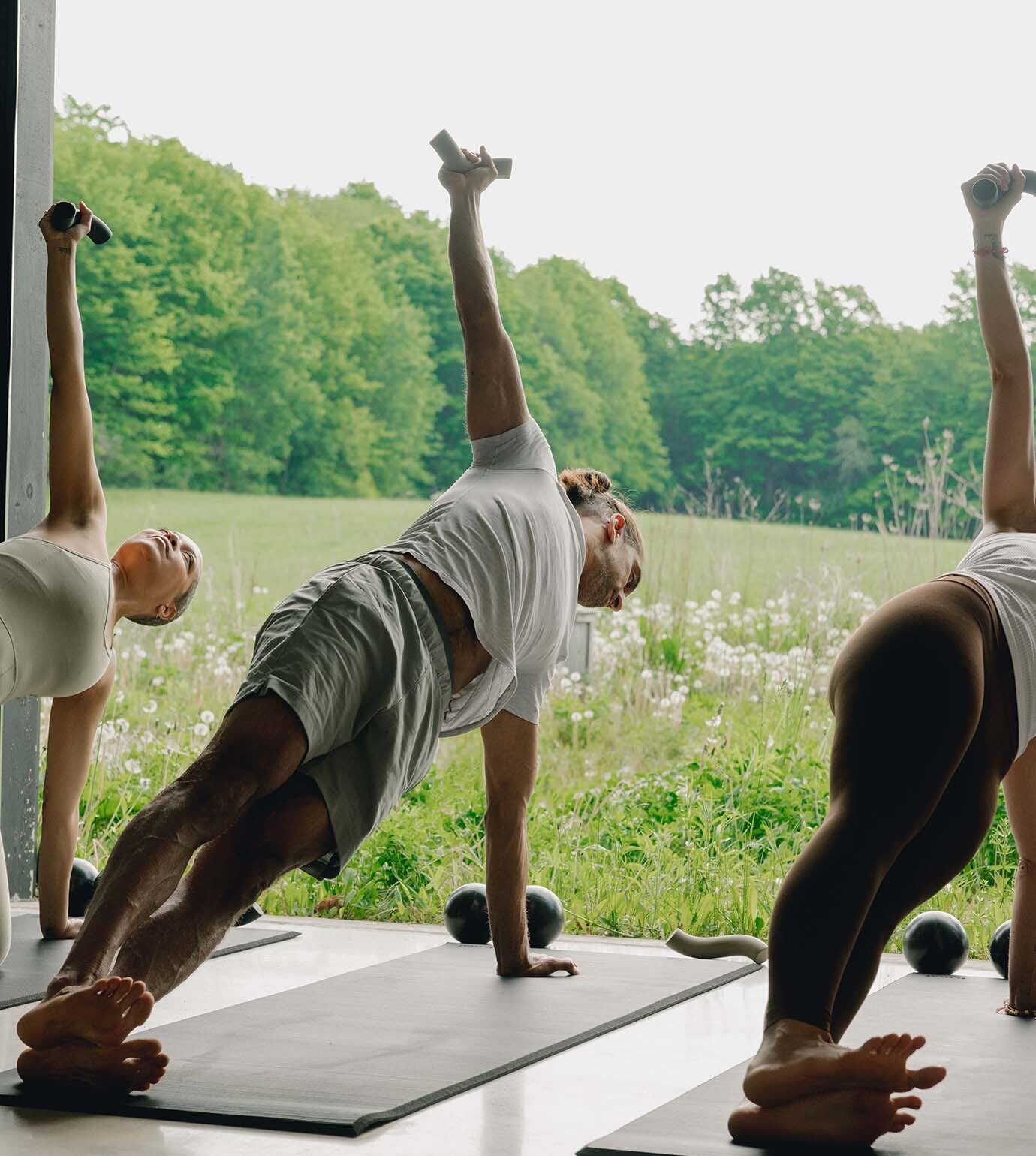 most loved
Word of mouth is powerful – explore what our ever-growing community is consistently reaching for.
shop best sellers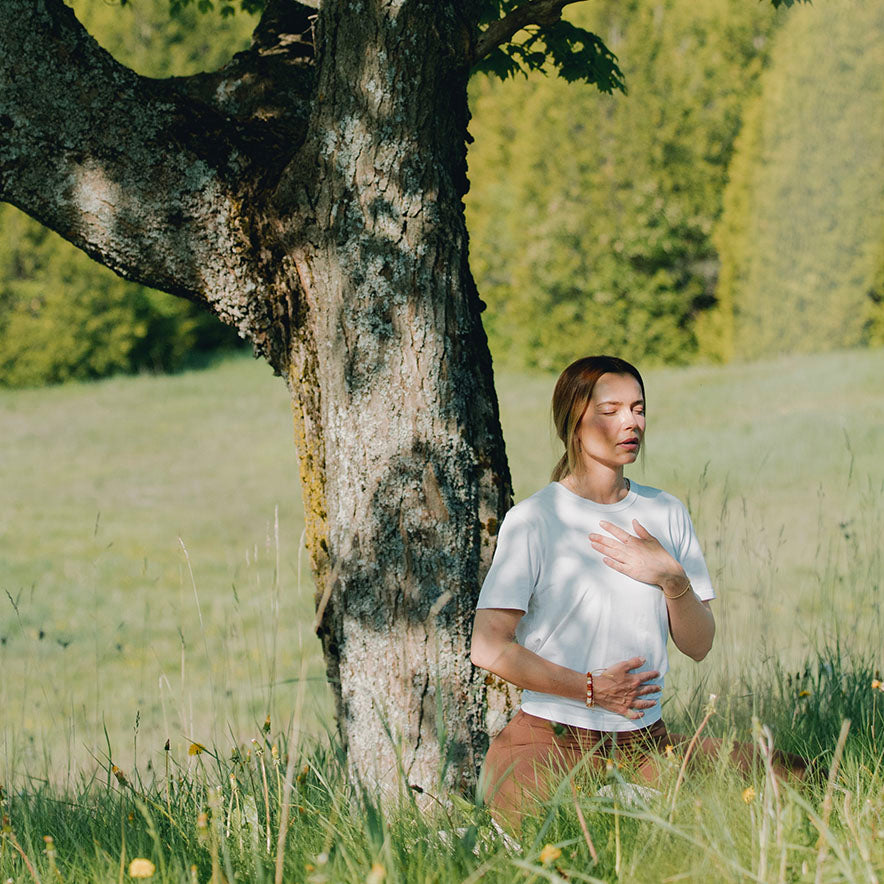 our story
The organic convergence of Halfmoon and B Yoga, two sister brands, so deeply rooted in values and intertwined with one another.
learn more
mindfully moving forward
Like our movement and meditation practices, we know that the work is never finished and requires a lifelong commitment.
read more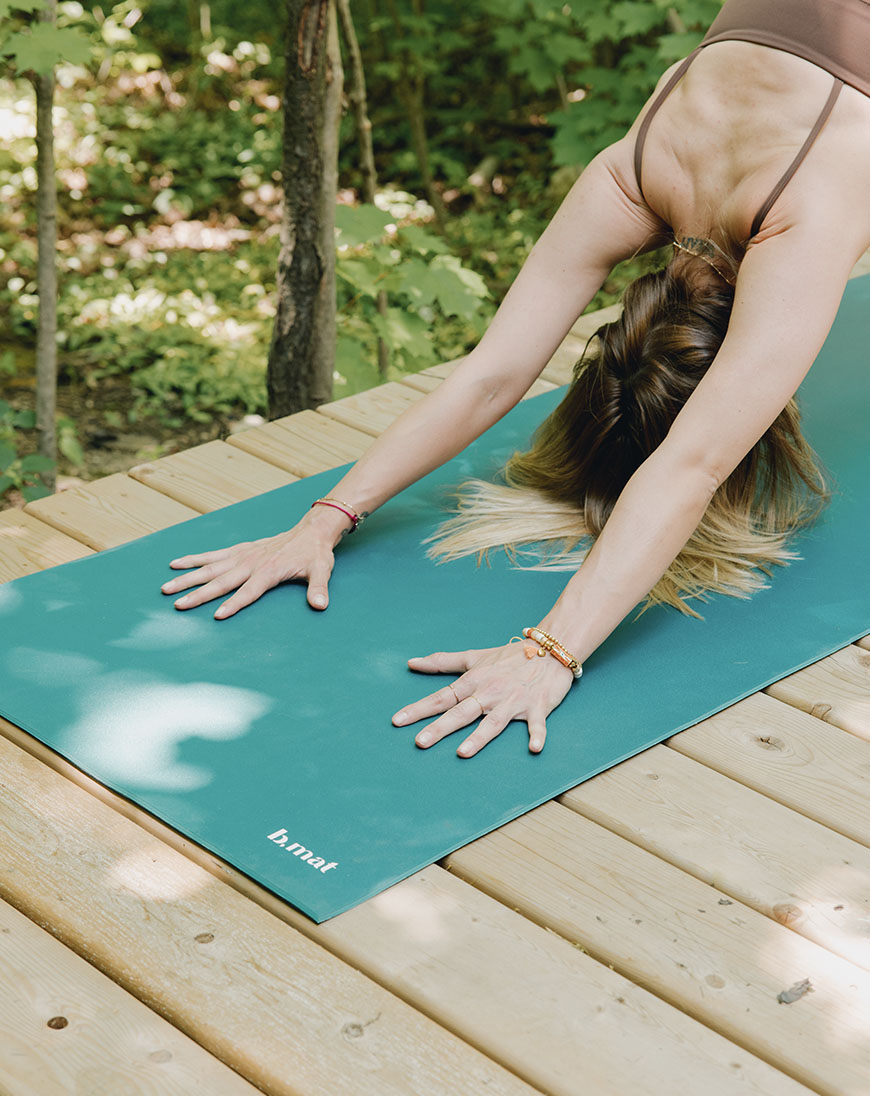 b, mats
Be present, be powerful, we have you supported. The b, mat will forever change your practice.
shop now