Makes deep breathing easier and clears my mind. A must-try. LOVE the roll-on addition to this one.
- Elisa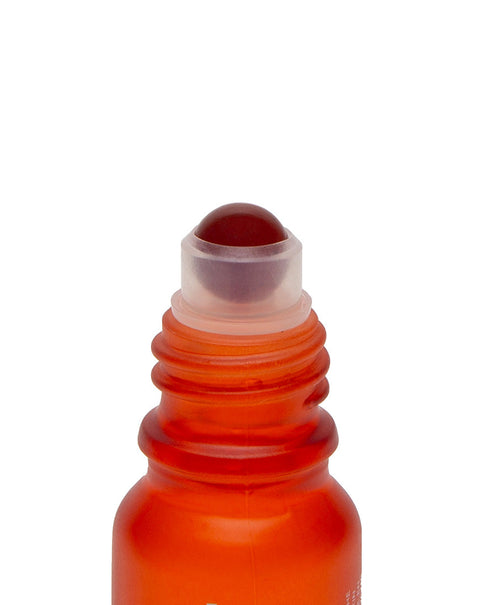 A recipe for openness: Find grounding like the earth, liveliness like citrus, and confidence like tall trees.
Using the carnelian roller, apply our invigorating natural oil blend was carefully formulated to awaken your senses and provide a refreshing breath of revitalization. It creates a harmonious synergy that promotes clarity, vitality, and a renewed sense of openness.
Rosemary and Eucalyptus work together to uplift and promote mental focus and alertness. The earthy and woody notes of Pine and Spruce bring a sense of grounding and stability. Add the cool, minty essence of Peppermint to provide a refreshing burst of energy, and finish with the zesty aroma of Lemon for a final touch of refreshment.
This blend is a companion for moments that call for an energy and revitalization boost.
10 ml | 0.3fl oz Ingredients: Simmondsia chinensis (Jojoba), Rosmarinus cineoliferum (Rosemary/Romarin), Eucalyptus dives (Eucalyptus dives), Eucalyptus globulus (Eucalyptus globulus), Pinus strobus (Pine white/Pin blanc), Picea glauca (White spruce/Épinette blanche), Mentha x piperita (Peppermint/Menthe poivrée), Citrus limonum (Lemon/Citron jaune)
Use: Apply diluted essential oil by rolling onto non-sensitive area and gently massage to release drops.