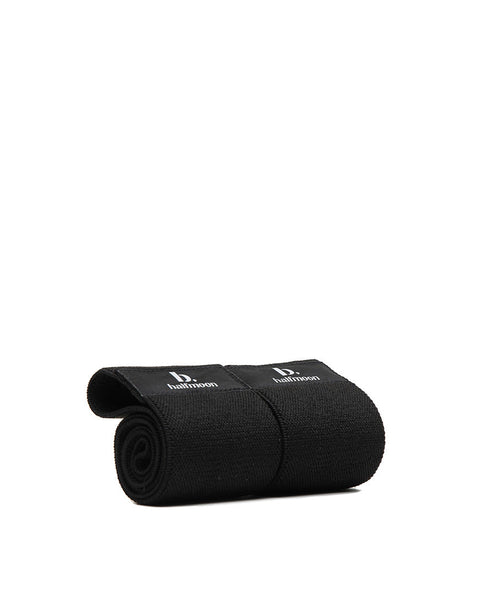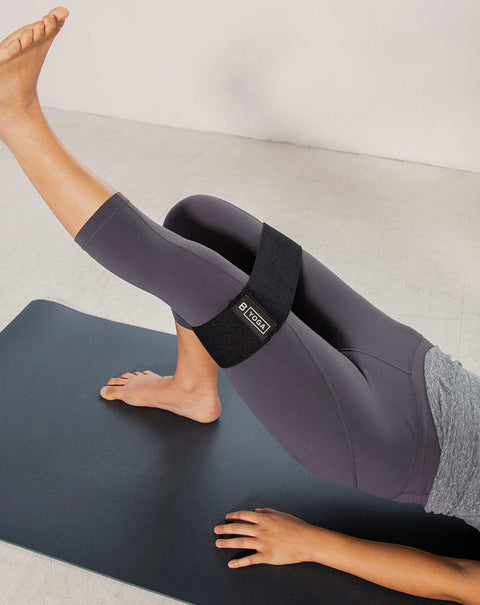 The best bands! I have a couple of the rubber' but these are far superior. They keep me perfectly aligned plus they take my practice to the next level. And they' are incredibly well made - they will last a lifetime.
- Ejp
Tone, strengthen, and build.
High reps? Grab the light intensity. Deep burn? Grab the medium intensity. Bands sliding? Don't worry – the interior grips have you stable and secure through every movement. Tired of bands snapping back on you? Not our build bands.
Designed to be lightweight, convenient, and multi-purpose, take this dual set of bands on the go to the gym, to your favourite class, or break them out during your at-home sweat sesh.
Feel empowered to level up and build, wherever you go.
Use wet cloth or mild soap to clean the band and lay flat and allow to air dry out of direct sunlight.