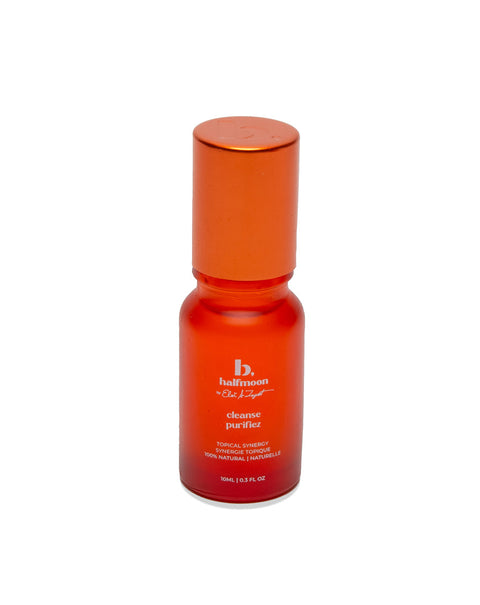 Its invigorating aroma is revitalizing!
- Gina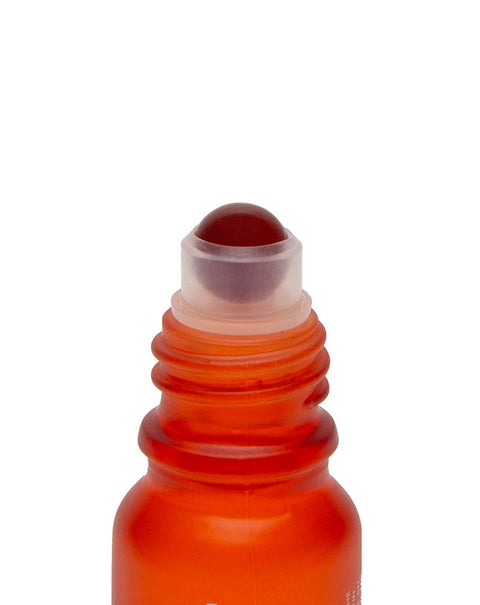 Rejuvenate the senses and create an environment of freshness.
Using the carnelian roller, let this invigorating blend inspire a fresh start and a renewed sense of clarity and well-being.
Let the zesty citrus aroma of lemon energize and uplift while the tea tree brings about cleansing and purifying qualities. A touch of spearmint, cedar, and peppermint oils calm and soothe to create a refreshing grounding in harmony with the other oils. This combination is all supported with a base of hydrating jojoba oil.
Cleanse, clarify, and find clarity—for your space, for your mind, and for your spirit.
10 ml | 0.3fl oz Ingredients: Simmondsia chinensis (Jojoba), Citrus limonum (Lemon/Citron jaune), Melaleuca alternifolia (Tea tree/Arbre à thé), Mentha spicata (Spearmint/Menthe verte), Cedrus atlantica (Cedar atlas/Cedrus atlantica), Mentha x piperita (Peppermint/Menthe poivrée).
Use: Apply diluted essential oil by rolling onto non-sensitive area and gently massage to release drops.