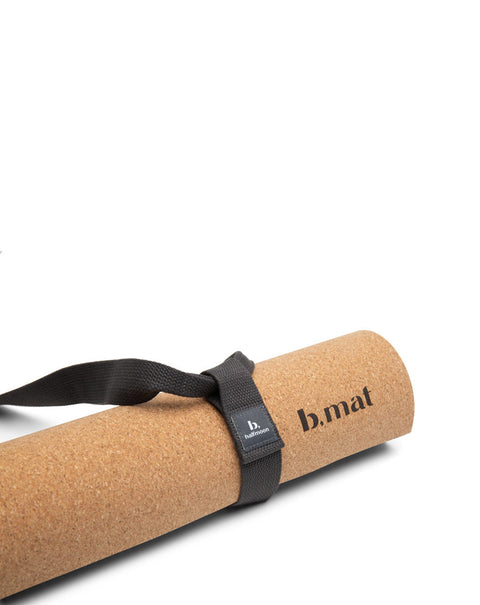 Super easy to use and has a great clean look!
- Kelly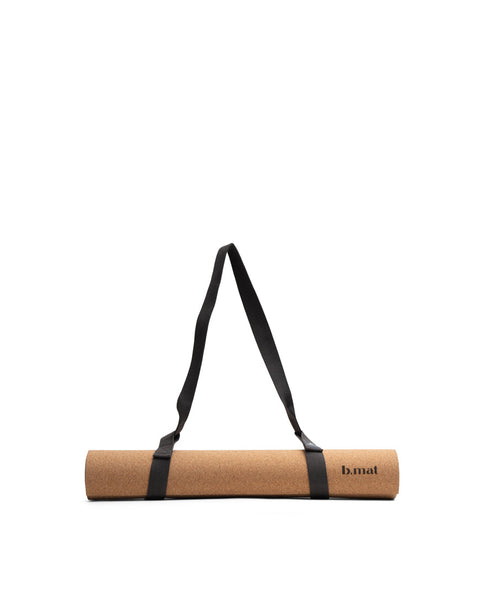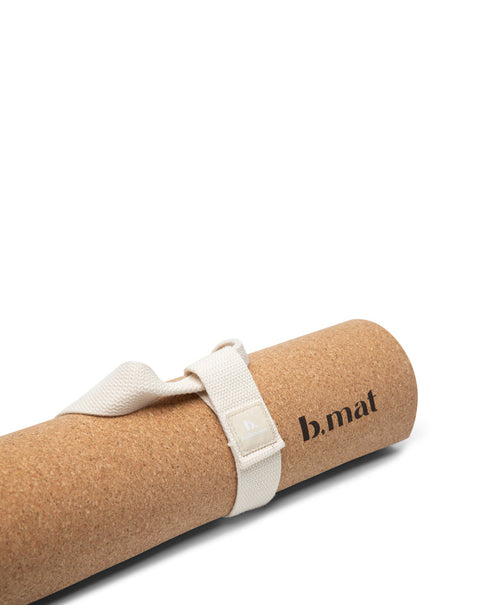 Do more with less.
Use this mat strap to travel with ease en route to your favourite class. Once you reach your destination, find peace in knowing you can discreetly remove the strap without the disruption of velcro or buckles. Then, use the same strap as a stretching, lengthening, and postural tool.
Made of 100% cotton, this strap offers a comfortable touch and a simple construction that can be custom adjusted to fit any mat.
Experience thoughtful, multi-functional simplicity at its finest.
Cold wash by hand and hang to dry