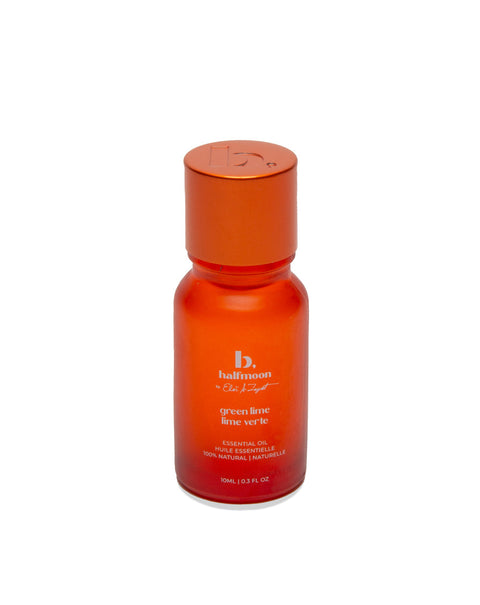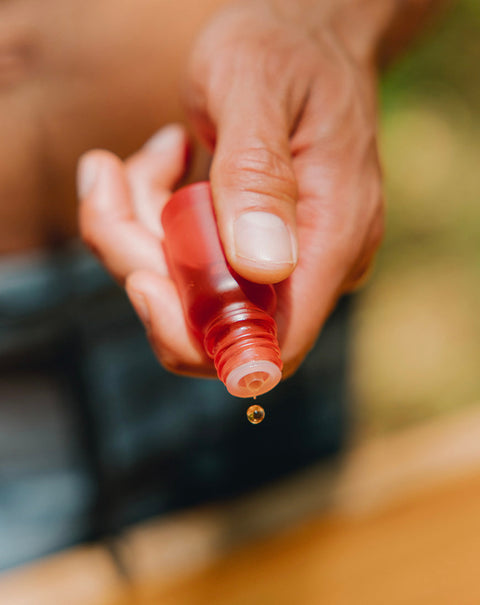 This Green Lime oil is such a lively fragrance that perks up any room!
- Clara
A zest for energy, a zest for life.
Derived from the peel of the green lime fruit, this vibrant and zesty oil has a fresh citrus forward scent that is known to invigorate the senses and uplift the mood.
This energizing aroma can help alleviate feelings of fatigue, improve focus, and enhance mental clarity.
Contagious. Energetic. Uplifting.
10 ml | 0.3fl oz Ingredients: green lime