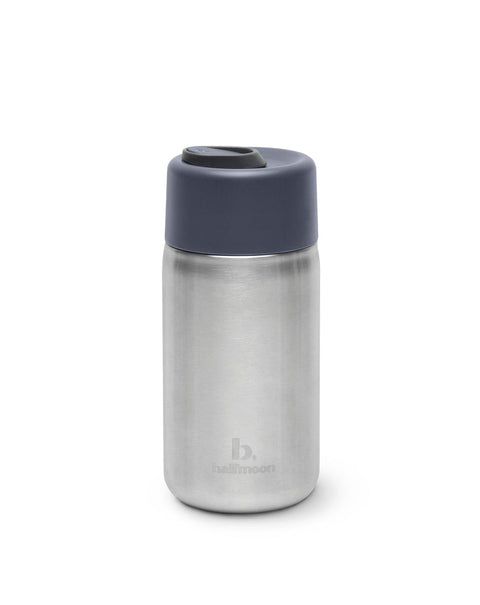 Great little Coffee holder,gives you confidence that you won't spill it.
- Shayne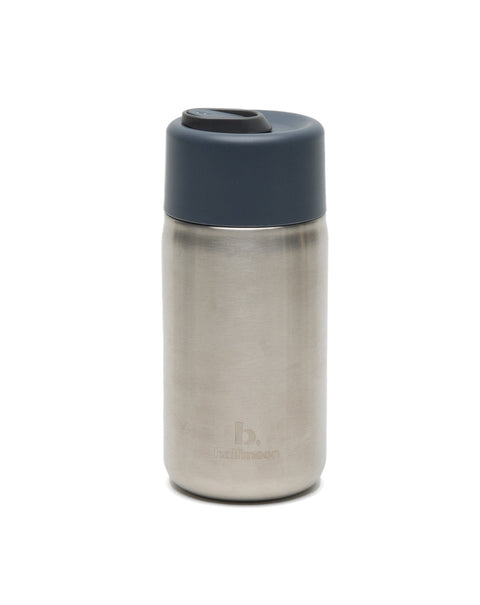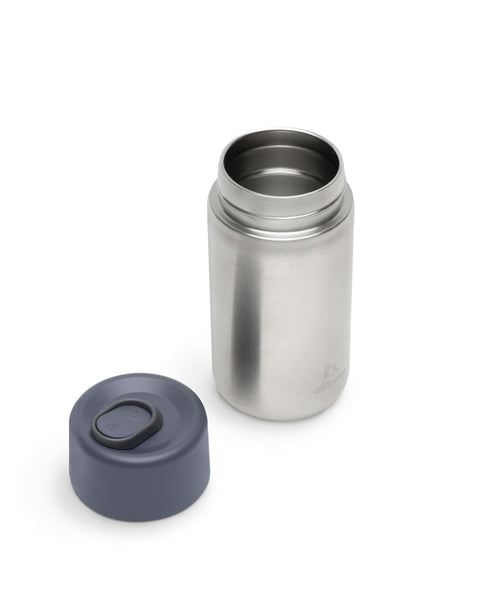 Airplane, campsite, workout class, office – where are you travelling to today?
leakproof, lockable, with an easy flow spout, the lid on our travel cup is one to brag about. For all the multi-taskers out there, this lid can be opened, closed, locked (no spilling here!) and unlocked all with one hand.
Fitting into any standard drinkholder, this 340ml stainless steel travel mug is also double walled and vacuum sealed to keep hot drinks hot, and cool drinks cool. Supporting your desire for cleanliness and care, this design is also dishwasher friendly and easy to disassemble.
Simple, effective, functional – embrace the little joys wherever you travel next.
2.8" x 2.8" x 6.5" 0.49lbs 340ml Stainless steel, silicone, polypropylene, nylon, POK, POM BPA, BPS & BPF-free
Lid disassembles easily for thorough cleaning. Dishwasher-safe.