Jasmine oil is my relaxation secret, even for the kids. Its gentle scent creates a peaceful atmosphere, perfect for winding down together.
- Dawn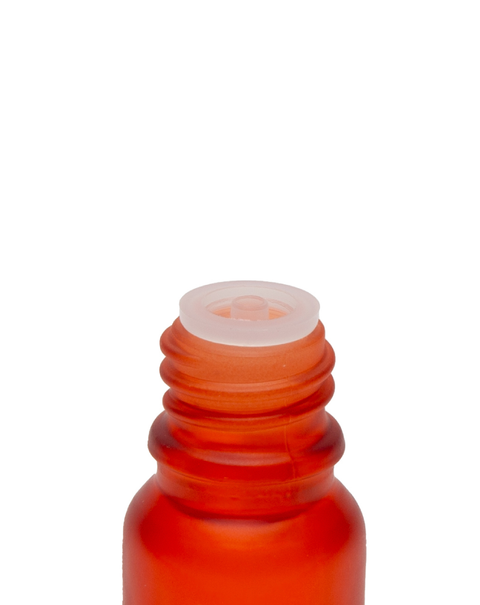 Inhale the delicate fragrance that surrounds you and find sweet levels of relaxation.
Made from the flowers of the jasmine plant, this oil is commonly used in perfumery and aromatherapy due to its floral and uplifting scent. Known for its mood-boosting qualities, experience feelings of joy and romance.
This luxurious and versatile oil is often used to reduce stress, anxiety, and depression, promoting a sense of relaxation and emotional well-being.
Here's your reminder to dance amongst the jasmine blooms.
10 ml | 0.3fl oz Ingredients: jasmine