Quality linen, perfect size. A relaxation must-have.
- Wilbur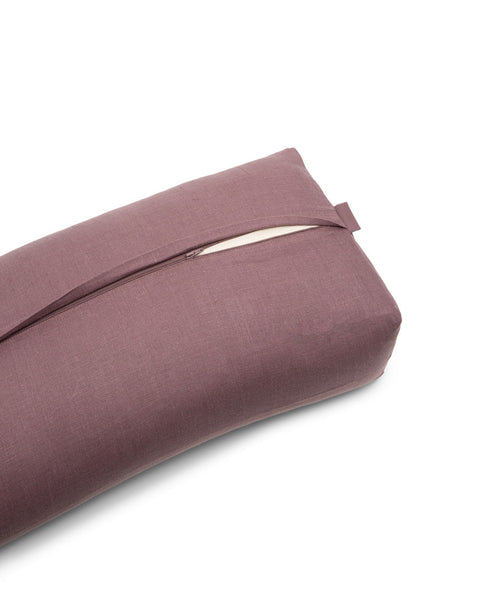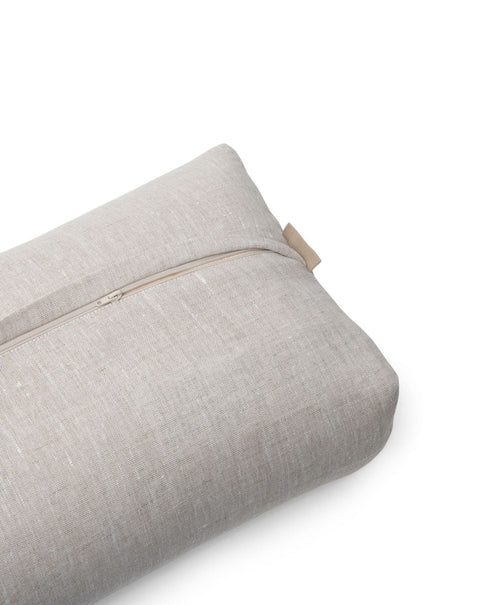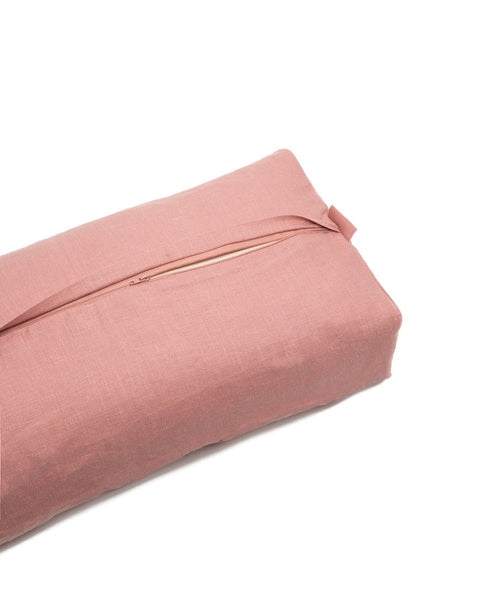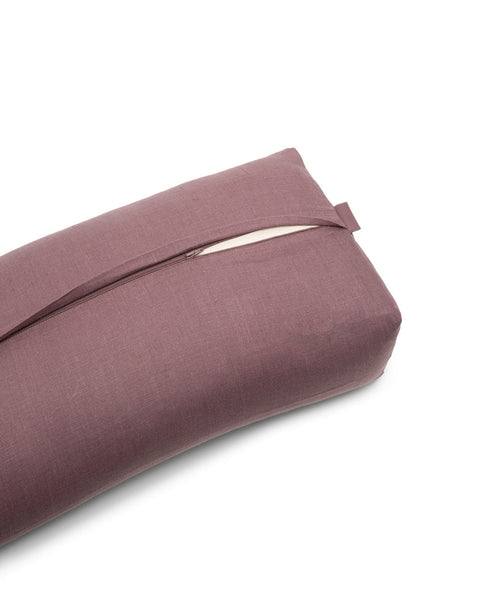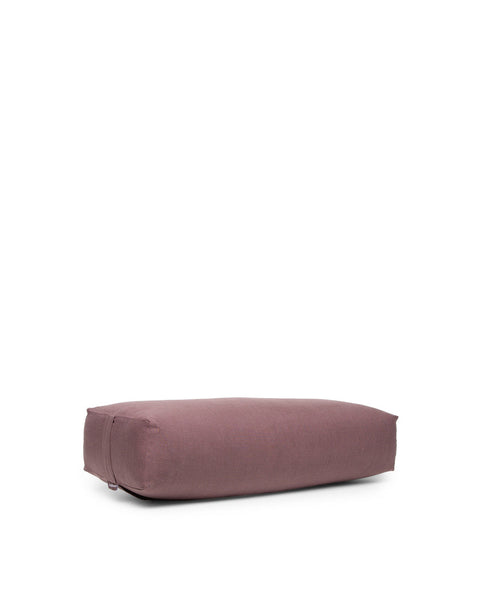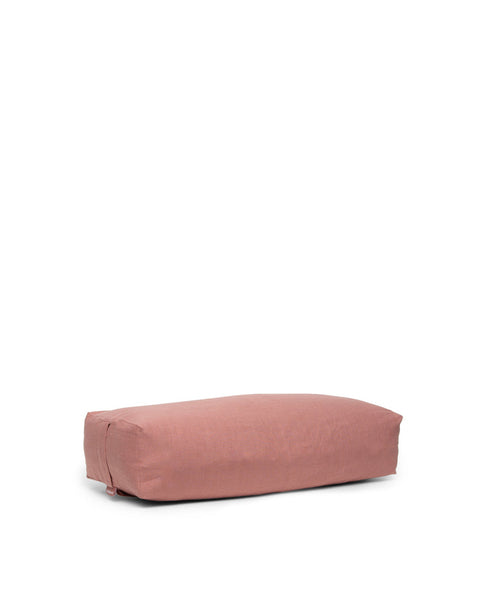 Lie back, open up, stretch out, sit tall, but most importantly, relax.
A generous size with a broad surface area allows this firm and comfortable rectangular bolster to support you in endless ways. Made with 100% linen, a premium, timeless, and earth-friendly fabrication. The low levels of water required to grow the flax plants and create the fibers of linen, make this an eco-friendly option that also exudes a natural and artisanal aesthetic. Soft to the touch, your linen cushion will get softer with every wash. Located just outside Vancouver, Canada, our bolsters are mindfully constructed. We have been designing and constructing bolsters for over 35 years to ensure they stand the test of time.
Embrace movement and discover the versatility of our bolster. Slide it under your sacrum for support in a bridge pose, run it vertically along your spine to open your chest and shoulders, or place it horizontally for a supported upper backbend. During meditation, straddle the bolster and feel your spine lengthen as it elevates your seat.
Fall in love with the art of relaxation.
Cover only.
Cover: 100% Linen
5" x 10" x 24" Colour may vary
Machine wash cold. Hang to dry. Do not bleach.