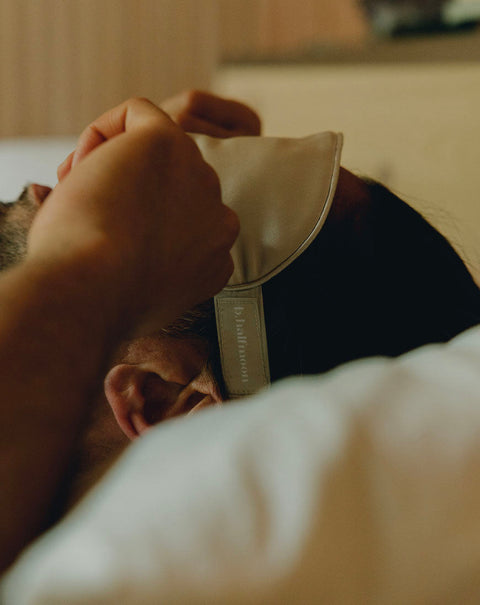 Very happy. Product is easy to wear and comfortable. Silky soft on the eyes and keeps all light out for a restful sleep.
- Patricia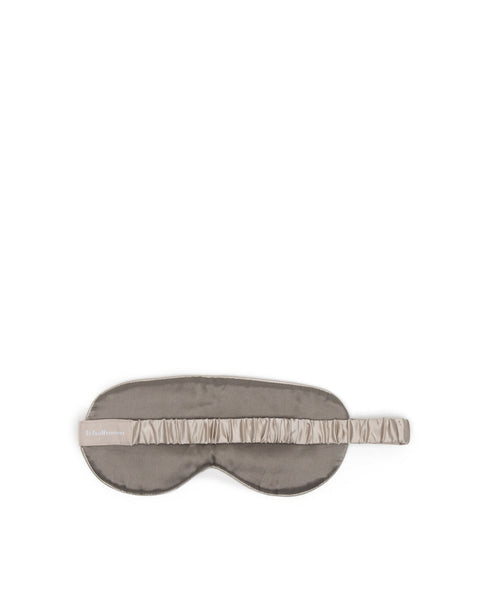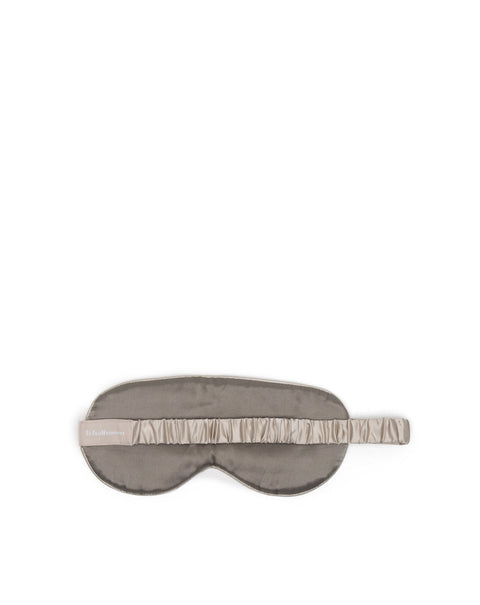 A restful sleep is the simplest form of self care.
With the gentle embrace of this soft silk mask, may your sleep and rest find new and rejuvenating depths whether at home tucked into bed, or jet-set on a plane to your next adventure.
With consistency and distraction-free sleep in mind, we designed this mask to be oversized to block out all potential light, and we made it from silk to keep contact on the skin natural, gentle, and smooth.
A restful sleep is a healthy sleep.
Hand wash in cold water. Do not wring or twist. Dry Flat. Do not bleach. Do not Iron.