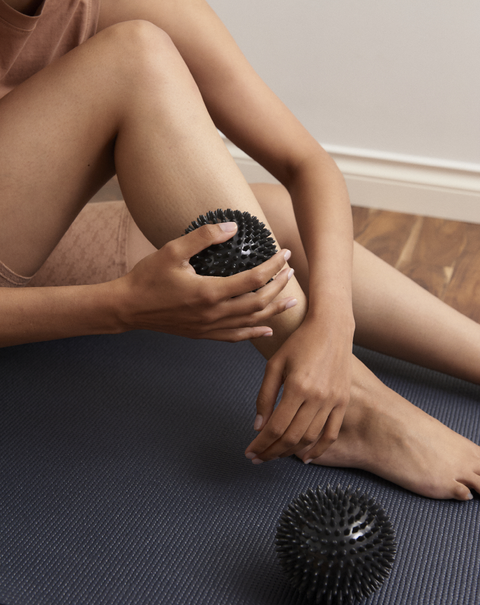 These are the best massage balls! I have found that most are too small or too hard but these are perfect for many areas of the body. Very pleased with them!
- Nancy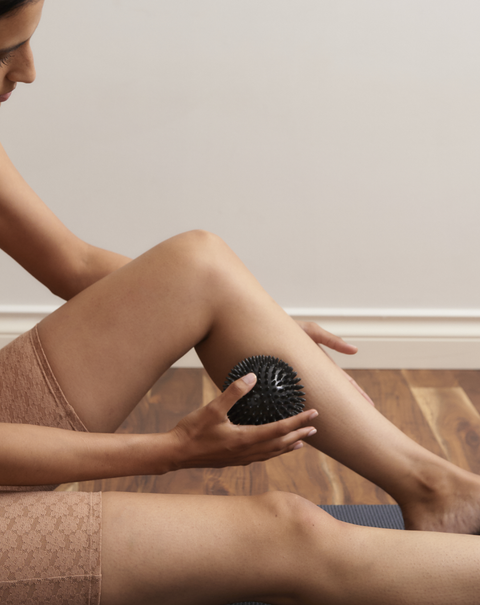 Relieve the pressure. Discover the recovery.
Alleviate the tension from your day or last sweaty adventure with this medium-firm pressure massage ball duo.
Designed to be used either individually or together – place on the floor or against a wall to roll through all the benefits. The larger of our spike massage ball offering, they allow pressure to disperse over a wider surface area making the massage slightly less targeted.
Prep the body to loosen up and move again. It'll thank you.
Clean with wet cloth, dry with cloth then air dry. Do not soak in water and avoid direct sunlight