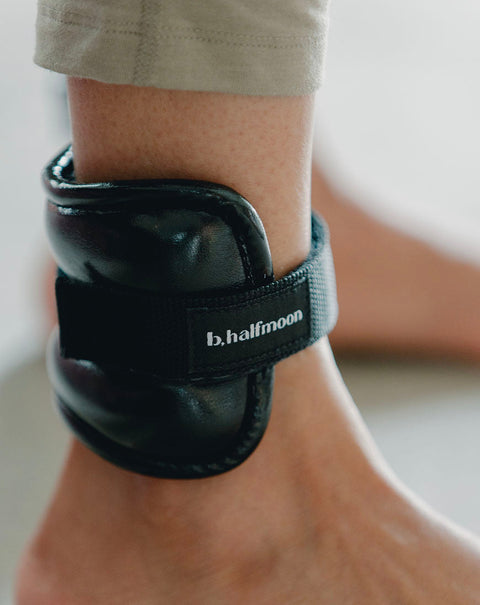 These have added an extra dimension to my at home workouts! So comfy and easy to use - I'm in love!
- Kaley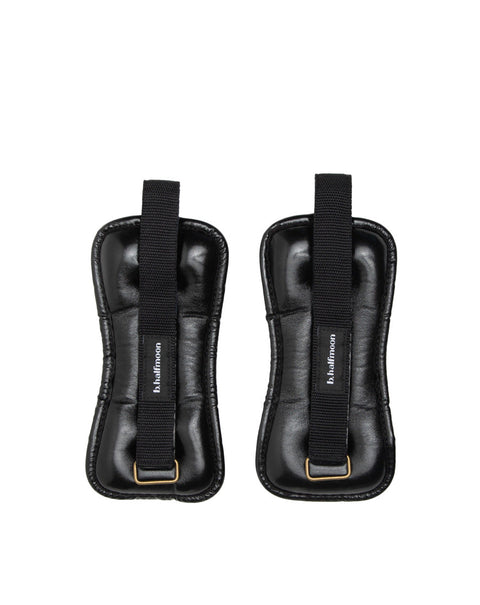 Strap on and level up for your next workout.
Add an extra challenge to your upper body days by placing the bands around your wrists. Add an extra challenge to your lower body or conditioning days by placing them around your ankles.
Designed with an easy-to-clean vegan leather exterior and a sweat-wicking, comfortable neoprene interior, these bands can be adjusted to custom fit you.
So simple. So effective. Feel the tone. Feel the burn.
Use wet cloth or mild soap to clean the band. Lay flat and allow to air dry out of direct sunlight.