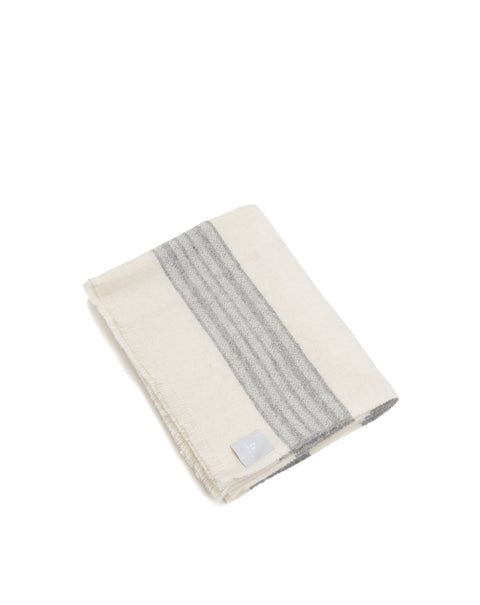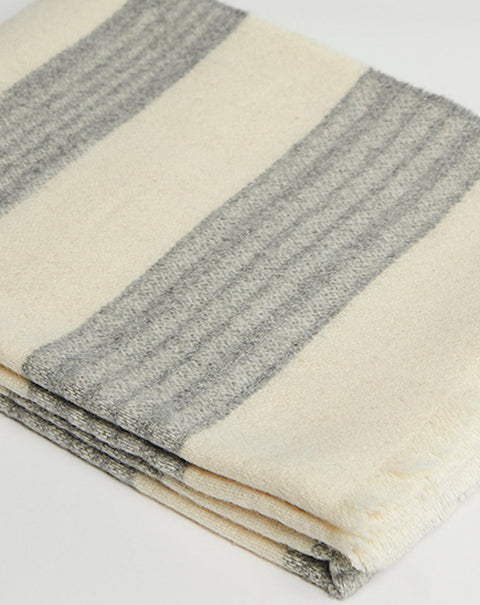 My go-to blanket to get cozy!
- Jamie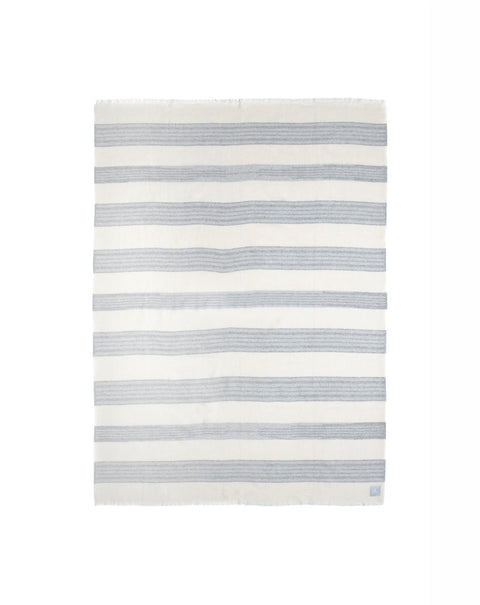 Wrap up with a book, morning coffee, at home, or exploring new spaces.
There is an element of feeling safe and grounded that arises when you can curl up in a calm space wrapped in a soft, warm, cloud-like cocoon.
Lighter yet warmer than sheep's wool, this beautiful throw is made from recycled alpaca yarn which has been said to be hypoallergenic. This throw has a low-waste, sustainable story that is only enhanced by the fact that they are crafted in beautiful Peru.
Read one more chapter and savour your coffee a little longer. You are exactly where you need to be.
0.125" x 51" x 74" Colour may vary